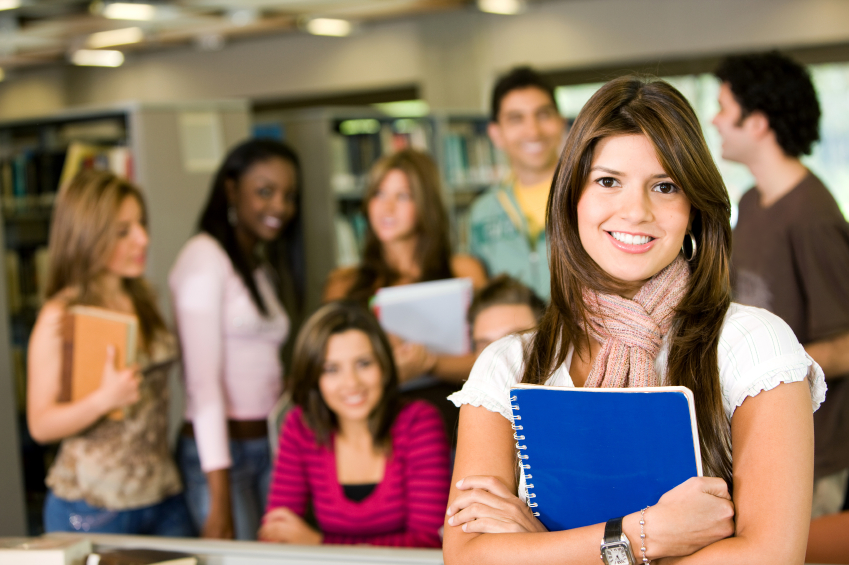 John Cabot University is dedicated to supporting both degree-seeking and study abroad students during their time at the university, and afterward as they transition into professional roles. There are plenty of career resources available on the JCU Intranet, and our website and social sites (Facebook, Twitter, and Pinterest) keep students up to date on upcoming guest speakers, career fairs, and graduate school news.
But if you're nearing graduation, considering an internship, or would simply like to strengthen readiness for the job market, JCU's career-oriented seminars and events are the perfect starting place.
Take a look at what's on offer during the fall semester and book early to secure your spot:
Nailing the Resume and Cover Letter
JCU students are bold, adventurous, bright, and accomplished. Many of you have traveled across the globe to study abroad in Rome, and during your time at the university you're sure to acquire a wide range of knowledge and experience. The experiences you have here will truly set you apart as an applicant for an internship or first job. But do you know how to write an effective cover letter that describes your abilities and reflects what makes you unique? Is your resume designed in the latest format, with flawless language and strategic descriptions?
Most hiring managers will barely glance at a resume if the cover letter is poorly conceived. And an interview is out of the question if your resume seems sloppy – or doesn't highlight what makes you special. Whether you're considering an internship, preparing for graduate school, would like a part-time job, or your first professional position – learning how to genuinely represent your talents on paper will make all the difference in reaching those goals.
Take advantage of JCU's cover-letter and resume-writing seminars on September 25 and October 2 and 25.
Career Fairs and Interview Skills
So you've written a solid resume and cover-letter and you're looking to build interview skills. JCU has a seminar for that too – it's on Tuesday, November 4th. And two days later on the 6th, we will be offering students "Tips and Tricks for the Career Fair," so you'll be ready to try out those newly-honed interview techniques with prospective employers. The Fair itself happens November 7th, and is an excellent opportunity for students who have chosen to study in Italy, and would like to access the diverse employment opportunities the country has to offer. This semester, John Cabot University will host 45 companies who are eager to present their businesses and meet with you. Sign up for a seminar and arrive prepared to impress.
How to Get an Internship
There is no better way to pave your path to professional success that signing up for an internship. The marketplace is increasingly competitive, and students with a little experience under their belt fare far better than their well-educated (but more inexperienced) competitors. Career Services regularly offers  seminars to help you learn about how to apply for an internship. Don't forget that you can also earn academic credit for your internship.Further insights into for-credit internships will be revealed at a seminar on November 12th. We'll give you an overview of application requirements, internships expectations, and all there is to gain from getting some real-world experience while you're here in Rome.
How are you preparing for your first steps into the professional world?